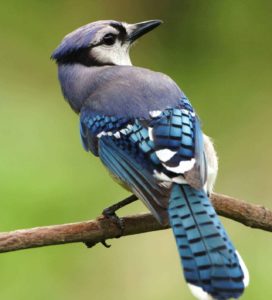 Birds are the most beautiful animals on the planet.
Their diversity and color is like no other.
They fly.  Fly!  FLY!
Just ponder that for awhile.
Some of them sing.  We've been taking those tiny birds for granted.  Listen and learn their stories.
Most everyone has songbirds in their life, though we might be moving too fast to appreciate them.
Art and music has also revolved around the songbird.
Remember this song?
What other bird art and music do you think of?
I just saw a movie that blew my mind, The Messenger, all about songbirds.  It's a must see and must share.
Here's a link to the film:
Here's a link to Cornell's Ornithology Lab review:
Please see it!  I don't want to ramble on and spoil it.  It's beautiful and full of information from around the globe.
It's important!
After you see it let me know and we can discuss?
Email me at Michele@MicheleTheTrainer.com !