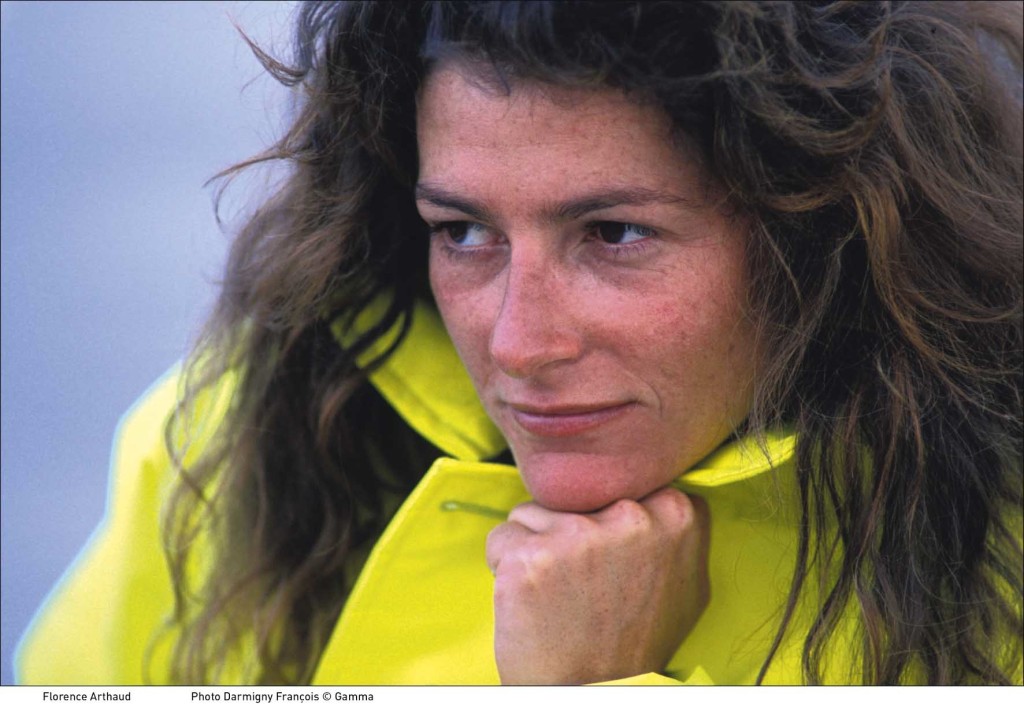 Florence Arthaud, un grand example pour les femmes de s'accomplir – Grande perte.
Florence Arthaud, a fabulous woman role model.
Statement from Sea Shepherd's Captain Paul Watson about Florence Arthaud's death:
Mourning the Loss of The Little Bride of the Atlantic – #RIP #RIPFlorenceArthaud #FlorenceArthaud
Yesterday was doubly tragic. We loss Sam Simon and we also lost Florence Arthaud, known as the greatest French female sailor. She was called Petite fiancée de Atlantique (The Little Bride of the Atlantic.)
Florence died with nine others when two helicopters collided in Patagonia while filming a reality show for French television.
She was 57.
Florence was a friend and a longtime Sea Shepherd supporter. She crewed on the vessel COLUMBUS with Captain Jean Yves Terlain during the Sea Shepherd Grindstop campaign last summer.
She was one of the world's greatest solo sailors and a legend in France. She was also a dedicated marine conservationist.
Florence was one of about 80 people participating in the filming of "Dropped" that was being filmed at southern tip of the South American continent in Argentinian Patagonia.
Argentina authorities are investigating the collision.
When I last met with Florence at a café in Paris, she told me how she once fell overboard from her sailboat some fifty miles offshore of France while sailing solo. She watched as her boat carried on without her. But in the pocket of her survival suit was a cellphone recently given to her by her mother. It was a gift that saved her life. A waterproof phone with a GPS app. She was able to call for help and to give her exact position. After hours in the water she was rescued.
There is no doubt she lived a dangerous life. But she also lived an exciting and adventurous life and she cared about the protection of our ocean.
Florence Arthaud. I was honoured to have known her. She will be missed.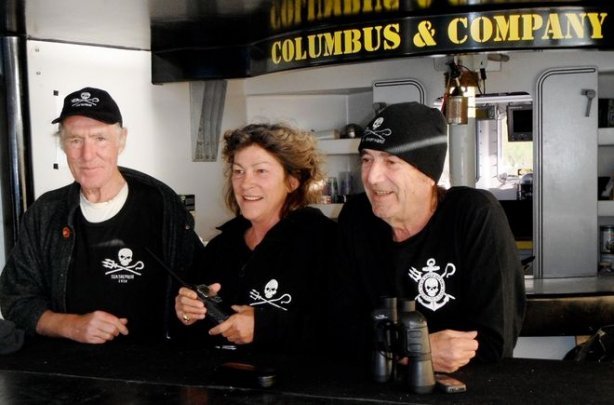 France Mourns National Treasure:
http://edition.cnn.com/2015/03/10/sport/france-mourns-florence-arthaud-killed-in-helicopter-crash/
_____
Liquid Hike with Michele the Trainer…Healthy Interests Creating Healthy People!
_____
Michele the Trainer is your Wellness Expert, Motivational and Wellness Speaker, Published Author, Concierge Celebrity Personal Trainer, voted Best Fitness Trainer Los Angeles Daily News 2013/2014. Michele's success losing 165 pounds holistically and keeping it off since 1998 is very inspirational. Click here for fun free stuff and information from Michele the Trainer
877-409-1758
www.michelethetrainerwellness.com
Here is Michele's Amazon.com author page where you can find her book, Sexy Salads: