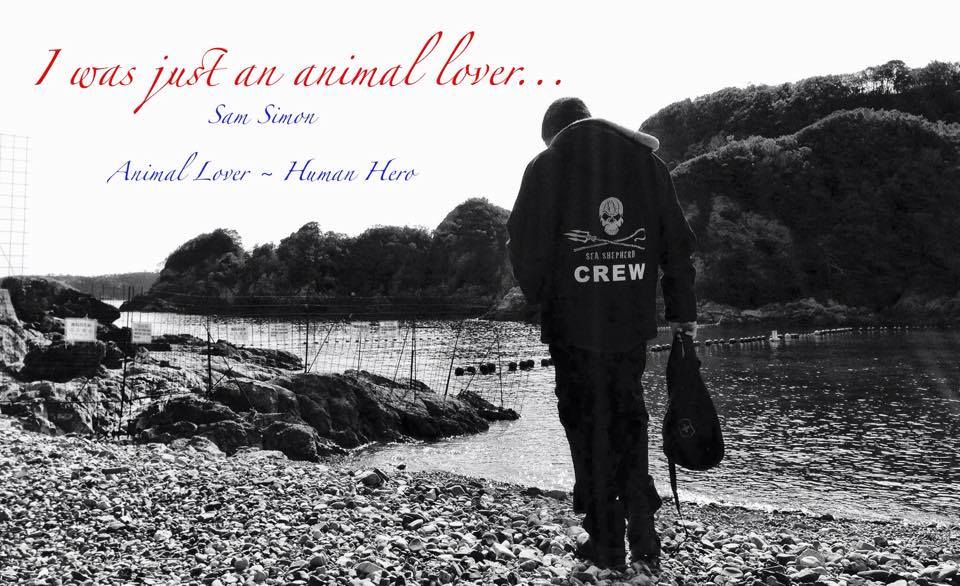 RIP to a Wonderful Man, Sam Simon from Liquid Hike and Michele the Trainer
What a stellar example of  human potential.
"The final test of a leader is that he leaves behind him in other men the conviction and the will to carry on."
~ Walter Lippman
Sea Shepherds Remember a Dear Friend, Sam Simon http://www.seashepherd.org/news-and-media/2015/03/09/sea-shepherd-remembers-our-dear-friend-sam-simon-1955-2015-1675
To learn more about Sam Simon, his care and career, http://edition.cnn.com/2015/03/09/entertainment/feat-obit-sam-simon-simpsons-thr/index.html
The lower right photo of the collage is the MV Sam Simon, part of the Sea Shepherd fleet of anti poaching vessels.
For example,  Operation IceFish 1 in the Southern Ocean, which was 2014-2015 the vessels were the MV Bob Barker and the MV Sam Simon, (for Operation IceFish 2, 2016, it is only the MV Steve Irwin)
_____
Liquid Hike with Michele the Trainer…Healthy Interests Creating Healthy People!
_____
Michele the Trainer is your Wellness Expert, Motivational and Wellness Speaker, Published Author, Concierge Celebrity Personal Trainer, voted Best Fitness Trainer Los Angeles Daily News 2013/2014. Michele's success losing 165 pounds holistically and keeping it off since 1998 is very inspirational. Click here for fun free stuff and information from Michele the Trainer
877-409-1758
www.michelethetrainerwellness.com
Here is Michele's Amazon.com author page where you can find her book, Sexy Salads: